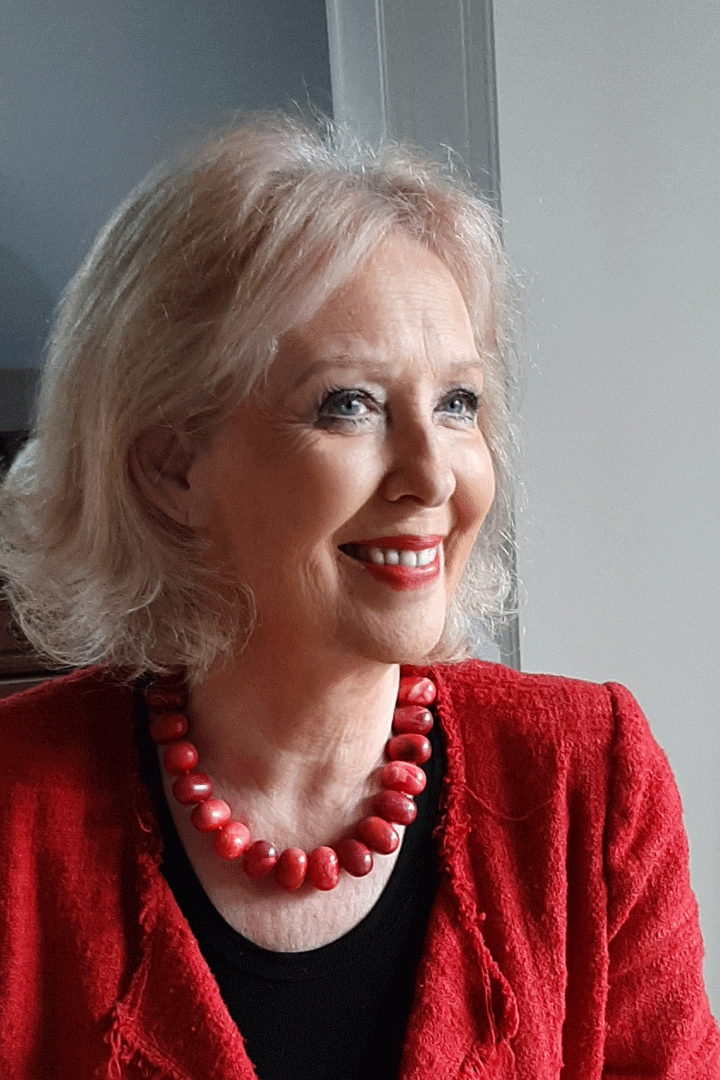 Mary O'Donnell
is the author of sixteen books, both poetry and fiction, and has also co-edited a book of translations from the Galician. Her novels include Where They Lie, Virgin and the Boy, and The Elysium Testament, as well as poetry such as her most recent, critically acclaimed collections, Massacre of the Birds and Those April Fevers. She has worked in journalism, especially theatre criticism, and presented and scripted three series of poetry programmes for the national broadcaster RTE Radio. A volume of essays, Giving Shape to the Moment: the Art of Mary O'Donnell, is forthcoming from publisher Peter Lang.
Her debut novel, The Light-Makers, was originally published by Poolbeg Press and named The Sunday Tribune Best New Novel of 1992. The second edition of this acclaimed debut was published by 451 Editions in July of 2017 to broad critical acclaim.  The Irish Times review  noted, "issues it raises are as relevant today as they were 25 years ago" and the Irish Independent described it as, "unputdownable".
Her most recent book of short stories, Empire, from Arlen House, was published in November, 2018 and explores the emergence of Ireland from the power of the British Empire in a themed collection set both in Ireland and Malaysia.
Mary lives in Kildare, and is a member of Aosdána.  See Mary's own website here: www.MaryO'Donnell.com
The Light Makers is available to order from any bookshop internationally to be delivered in approximately 10 days.
Irish readers should reference the distributors, Gardners (UK) and US readers, Ingram (USA).  Readers can buy online from most major book retailers, including: